OUR VALUES
We believe in creating something unique and special and supporting true artisans. For us, true craft takes time.
At Mytri Designs, we curate a range of home décor products by working with traditional artisans and social enterprises throughout the world who focus on eco-friendly production and crafts.

We use eco-friendly materials in all of our products, such as recycled glass, upcycled wood, cotton, jute, recycled iron, and recycled brass. We only use natural dyes in our rugs and throws, as well as organic cotton. And any plastics used in products or packaging will be recycled or bioplastic.
The only animal product we use is the wool in our rugs, which we are phasing out over the next 2 years. We do not use leather, mother of pearls, bones or any other animal products because we believe not using them is the best way to prevent animal cruelty.

Our aim is to promote a more eco-friendly & ethical way of trading as well as reducing our impact on the environment so that we can leave this world a little bit better through our love for crafts.
We believe that it's important to know the story behind the products we buy and how our choices affect not only the environment but also the people and communities who created them.

Our artisan partners use traditional handcrafting techniques as a more sustainable approach to creating products than using machinery.
These traditional techniques use fewer to no energy resources and support the craftsmanship that has sustained communities for generations.

And most importantly, these crafts provide beautiful, sustainable home décor products that help our customers live a more eco-conscious lifestyle.
Many of our products are made from materials that would otherwise be discarded and left in a landfill.

We look to use recycled materials such as recycled glass, upcycled teak, discarded furniture, discarded fabrics, recycled brass, recycled sari, recycled paper, and much more.

We use 100% recycled glass in all our glass decor and product ranges. 60% of wood used in our products is upcycled or recycled wood. 100% recycled metal is used in all of our photo frames and lanterns. All of our gift wrapping is made from old discarded saree fabric.
For any product that is damaged during crafting, during transit, or returned from our customers, we focus on fixing them, upcycling them, or recycling them to create a new product to give the material a 2nd life rather than discarding them to landfill.

Each product made using upcycled and recycled materials possesses a unique beauty that makes it truly one of a kind.
Our products are handmade in small batches by artisans and craftspeople from all over the world.

These are products made using time-honoured traditional techniques or art forms passed down through generations that are in danger of disappearing forever.

We also aim to fuse traditional artistry with modern-day design trends to create unique and modern products that tell a story behind their history and culture.
We feel there is something special about small batch products. The care and attention that goes into each one is evident, and it makes each product that much more unique.

When you buy handmade, you're not just supporting the artist or maker directly. You're also helping to keep traditional skills alive. And you're getting a product that is better quality and longer lasting than mass-produced items.
Mytri Designs is a women-owned and operated business.

Celebrating diversity and highlighting underrepresented communities in business is core to our mission.

We pride ourselves in working with 2 social enterprises that are run by 90% female employees and provide employment to more than 50 women.
Our aim is to provide a safe working environment for young women to earn a fair wage, finance their higher education, provide a source of independence, and have a community to thrive in.
We support artisan and fair trade organisations worldwide that are environmentally conscious in production.

We aim to achieve healthy working conditions, fair wages, and sustainable development for their communities by providing a sustainable market for their goods.
While our close communication with our artisan partners ensures that our goals for sustainability and ethical standards are always being met.
We aim to use packaging that is designed to have a minimal impact on the environment, and we are trying to reduce our footprint whenever we can by avoiding single-use packaging and using and offering conscious packaging options.

We use biodegradable and bioplastic packaging wherever possible.

For fragile and large items, we use bubble wrap, which can be recycled, and have moved to recycled plastic foam sheets.
We reuse cardboard boxes wherever possible and we are also in the process of phasing out mailing bags.

By making these small changes to our production line, we hope to make a big difference in our footprint and make your experience a little more eco-friendly when you shop with us.
Artisans & Craft
Here at Mytri Designs, our artisan partners are part of our extended family. Learn more about the artisans we work with, and the origins of each product from craft to home...
FIND OUT MORE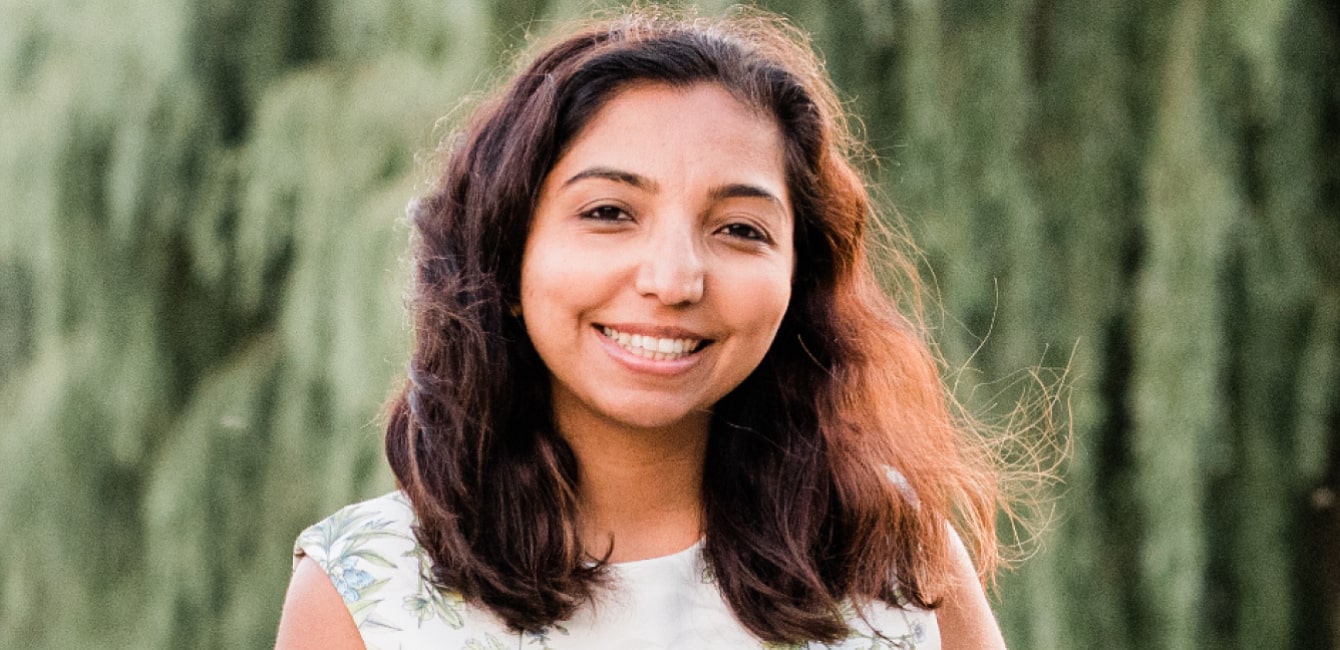 Our Story
From our humble beginnings as a small UK business, to working with artisans worldwide. Learn more about who we are and our story at Mytri Designs...
FIND OUT MORE